WHAT ?
The eNCPT is a comprehensive guide for implementing the Nutrition Care Process using a standardized language for: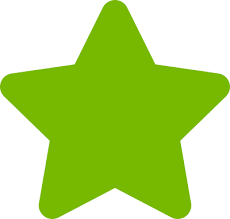 Nutrition Assessment (terminology for specific data used in assessment and re-assessment)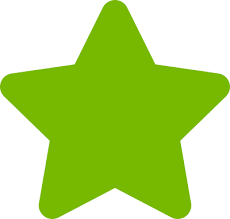 Nutrition Diagnosis (terminology for specific nutrition problems)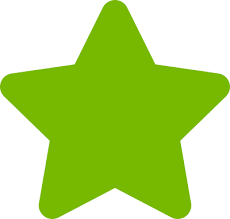 Nutrition Intervention (terminology for specific nutrition interventions)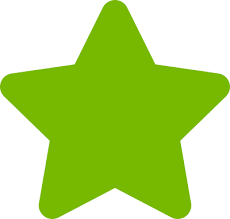 Nutrition Monitoring and Evaluation (terminology for data used to judge effectiveness of nutrition care).
 There are over 4,000 NCPT Standards (codes) which are utilized internationally and updated annually based on collaborative global initiatives.
WHERE ?
The Academy of Nutrition and Dietetics ("AND") www.eatright.org
The Academy of Nutrition and Dietetics is the world's largest organization of food and nutrition professionals dedicated to helping the government conserve food and improve the public's health and nutrition during World War I. Today, the Academy has over 100,000 credentialed practitioners — registered dietitian nutritionists, dietetic technicians, registered, and other dietetics professionals holding undergraduate and advanced degrees in nutrition and dietetics, and students — and is committed to improving the nation's health and advancing the profession of dietetics through research, education and advocacy.
WHY ?
The Nutrition Care Process is a systematic approach to providing high quality nutrition care and concise communications with medical staff. Each assessment type is assigned specific criteria (Terminology/Codes) ensuring the generation of a comprehensive, compliant and accurate nutritional summary for the MD. The standardization of the Process allows any level of practitioner to use the system with confidence.
Building a brand based on trust and value while supporting preventative care to improve population health are additional factors that are causing a major shift in the allocation of resources for strategic planning in healthcare today. Here is how Automation for Nutritional Assessment can help alleviate these pressures and enhance your reputation: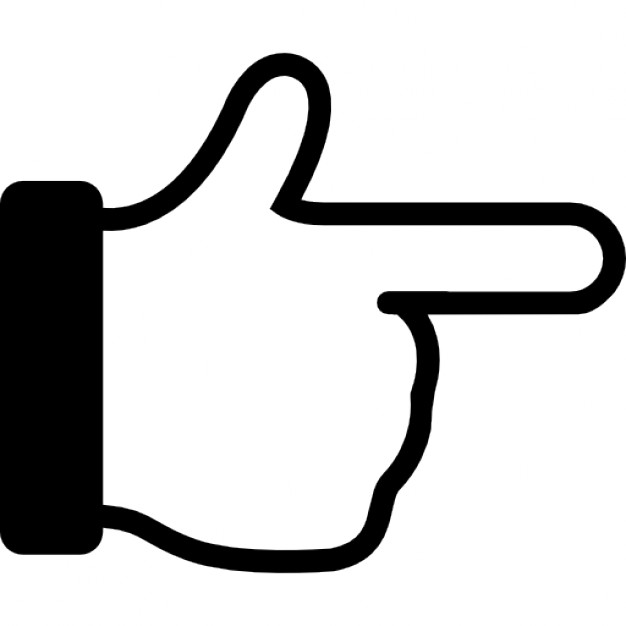 Hover over each benefit below to learn more.

ROI within six months
Based on a typical, monthly subscription fee program

Reduces Operational Costs
By eliminating manual processes for Assessment, Tube Feeding, Formulary and Supplement orders

Improves Population Health
By increasing the number of quality assessments that can be provided

ROI within six months
By ensuring healthier patients at time of discharge and auto-scheduling for reassessment

Improves RD/MD Communications
By providing consistent and timely results

Reduces LOS
By reducing the time to start an intervention reduces recovery time

Increases Productivity
Up to 50% by fully automating work flow and process

Increases Reimbursements
By linking ICD10 codes to diagnosis and treatment services for automated updates to finance systems